Eagle Enterprises is a US based privately owned company that provides top-notch logistics and customer solutions.
Our professional truck dispatch services are powered by a team of 15 professionals more than 50 years of collective industry experience.
Combined with unique strategies, our experts help owners and operators make more money while reducing the hassles that come with trucking. Over the years we have helped many truck owners and operators reduce their costs and create new opportunities to grow their trucking business.
We know how to find the best truck loads for your trucking business. We not only provide highest paying loads but also match your material and lane preference. With special focus on keeping low truck to dispatcher ratio we are able to provide best in class service to our clients. Depending on your trucking requirements we can provide you either a bespoke solution for your requirements or an integrated solution covering from point of loading to the point of delivery.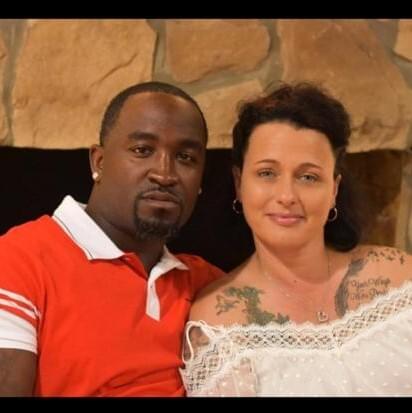 Michelle & Chris Cartwright
I can honestly say these guys service and dedication to getting you the best loads are unmatched. Great group of people professionally and personally..
We believe in forming long-term positive business relationships with our clients. Our priority is to always provide our customers efficient pricing, prompt deliveries with excellent relations. We strive to build a professional bond which ensures that our clients get reliable services with high value addition. At every step, Eagle Enterprises strives to deliver you satisfactory service, innovation and quality with the right blend of safety, security and flexibility to fulfil all your requirements.
We are committed to continuous improvements in logistics and to offer superior quality services to our customers. With our vast experience we help you save your valuable time and resources to design, build and deliver flexible, integrated, best-in-class and cost effective logistics solution. 
Our focus is on your comfort and your needs. We provide many services to make your life on the road as easy as possible.
Call Now On +1 423 810 0179