Truck Dispatch Services for Owner Operators
Independent truck dispatch to help grow your trucking business
You're just one call away!
When it comes to truck dispatching services, we at Eagle Enterprises have the best in class team dedicated to keeping your trucking business operations running efficiently and effectively. Unlike other dispatchers, our team of experts analyze your business and create strategies to help you scale and grow your business.
Not just that, we will give you truck loads for any Commodity of your choice, anytime, anywhere. We take care of all the stress-causing technicalities and paperwork and the headaches of creating a successful business for you with our expertise. All you need to do is focus on the relaxing drive while we work on doubling your profits!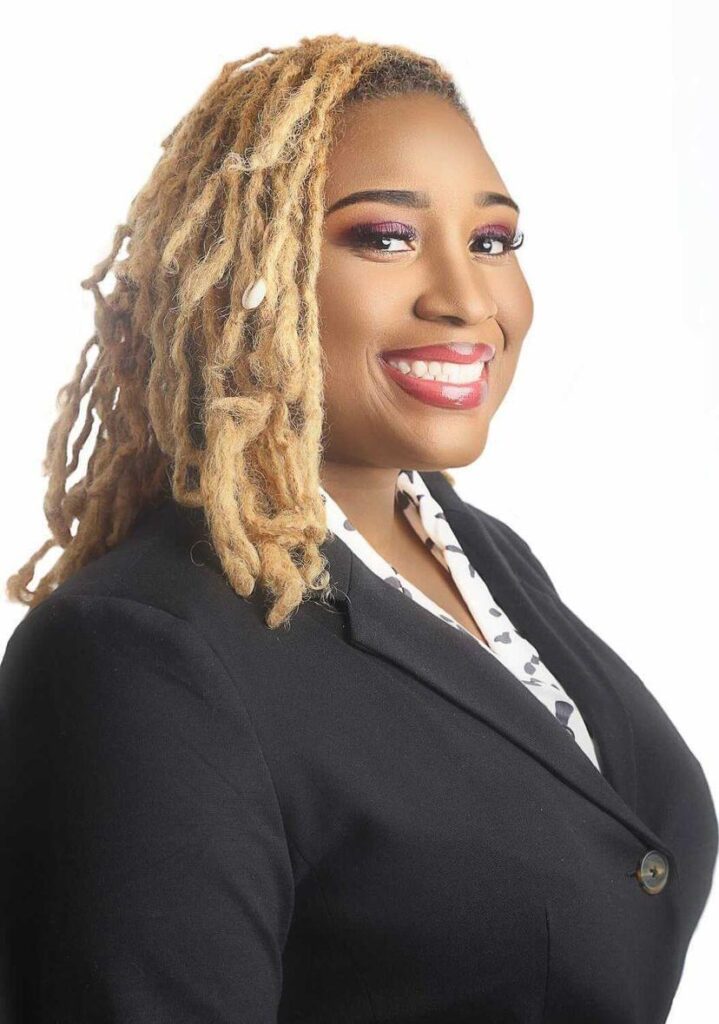 Working with this company has been well, especially with being a new company. The company has been very understanding, flexible and has managed to keep the wheels turning. I am greatly appreciative of the experience our company has had and the service we continue to receive from them!
We are a one-stop shop for
all your truck dispatch needs.
Our dispatchers are working for you 24×7 and are available on call to help you out in any situation!
DETENTION
Stuck in Detention? Let us take care of it and get you paid.
LAYOVER TIME
Stuck in a Layover? Let us take care of it and get you paid
Our honest, trustworthy and exceptional customer service does not just end there.
We go beyond that in our services and consultancy
More Than A Professional Dispatching Company
Our team will also provide business consultancy to you!
With expertise in truck dispatch services, we know the ins and outs of the trucking industry and have come up with many money and time-saving strategies that will benefit your trucking business directly. Our experience of working with many truck owner operators has helped us understand and eliminate the unique problems and limitations that end up costing you money.
Our Free Consultancy Guarantees to Maximize Your Profits
You are leaving money on the table – you just don't know it yet.
You are not taking advantage of the system to double your profits.
Just by following our strategies, you will make 2X of whatever your are making right now.
Our team analyze your truck dispatch operations and ensure you are not leaving money on the table.
Schedule a call with us today to know where you are losing money.
Our focus is on your comfort and your needs. We provide many services to make your life on the road as easy as possible and with our 24×7 – 365 days availability  you can be assured that help is just a call away!
The trucking business is complicated and simple errors end up costing you thousands of dollars. We are more than equipped to help you find the best truck loads for you and keep your trucks on the road. Our team is available 24×7 with systems that make sure your problems are solved anytime, anywhere.
But we go beyond that …
We take care of all paperwork, rate negotiations, required documentation and compliances, record maintenance, equipment monitoring, billing details and freight factoring, and creating a safe environment for drivers. We take care of the health & safety of the drivers by managing timelines and workload efficiently. We track and log customer complaints and late arrivals to help your future growth and handle them for you even if you are late for pickup or delivery.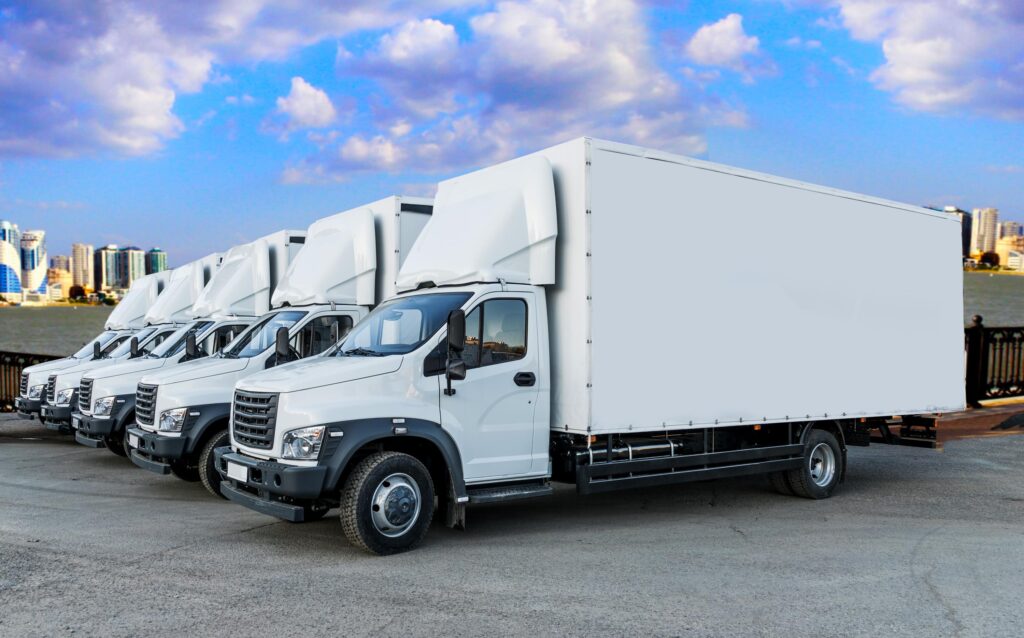 We consolidate loads and routes to help you save time and money. We take the weather into the account to ensure your safety and avoid overhead costs. And most importantly, we give you the loads you desire.
Our customized truck dispatch services give you the option to choose the type of loads you want. From lumber, construction material and machinery to tubing, turbines, heavy coils and food grade products… you will always have a wide range of transport materials to choose from.
Not only that …
We let you choose the driving duration and select the high paying loads accordingly. With us, you can make $9000 – $15000 per week, hassle free!